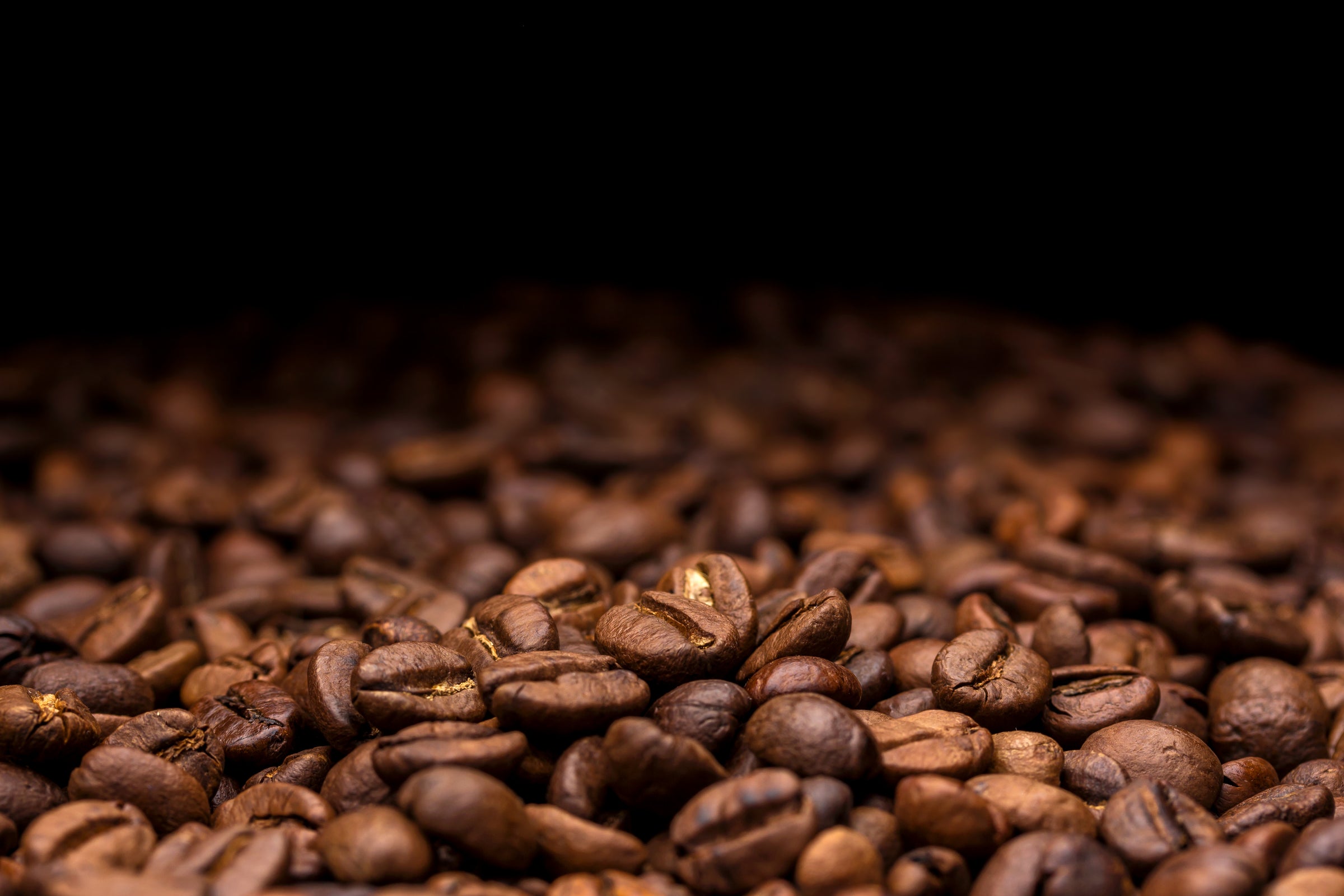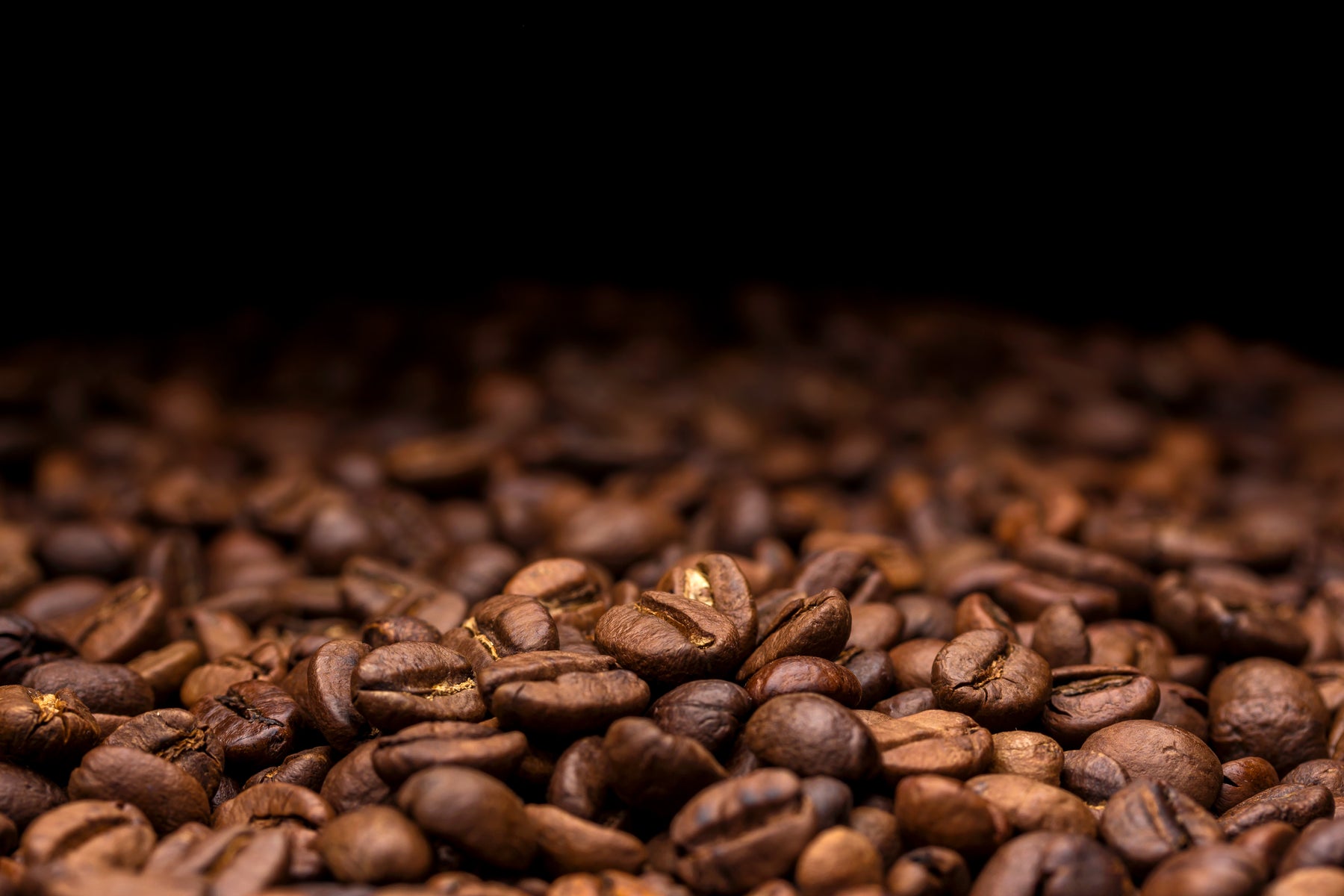 High Speed. Low Drag. Get Some!
OUR MOTTO
Invictus Spiritus
"Unconquerable Spirit" is at the core of our ethos. With a strong mental attitude, nothing stands in your way. Fuel your mind and conquer your day with our freshly roasted premium coffee. Get Some! 
We roast in small batches to insure that your coffee is the freshest you will ever taste. Unlike most "retail coffee" where the beans are roasted months ago. One sip of our coffee will have you enlisting as a "lifer".
our HQ:
LOS ANGELES , CA.
Always Fresh, Custom Roasted. Our passion is Premium Craft coffee. Our Mission, to offer the best cup of coffee to set you off and conquer your day. High Speed. Low Drag. Get Some!  
★★★★★

"Absolutely love Soldado Coffee's bold and rich flavor!"

Jason H.

Los Angeles, CA
★★★★★

"I've tried a lot of different micro-roasted coffees, but Soldado is my new favorite!"

Brian M.

Los Angeles, CA
★★★★★

"The smoothness and complexity of the flavor profile is unmatched. Soldado knows coffee."

Erica N.

Stockton, CA
★★★★★

"The aroma alone is worth every penny. Soldado Coffee is a must-try for any coffee lover."

Montse H.

Los Angeles, CA
★★★★★

"For anyone who takes their coffee seriously, Soldado Coffee is definitely worth adding to your list of must-try brands."

Trevor C.

Dallas, TX
★★★★★

"I can't go back to store-bought coffee after tasting Soldado's perfectly roasted beans."

Carmen S.

Dayton, OH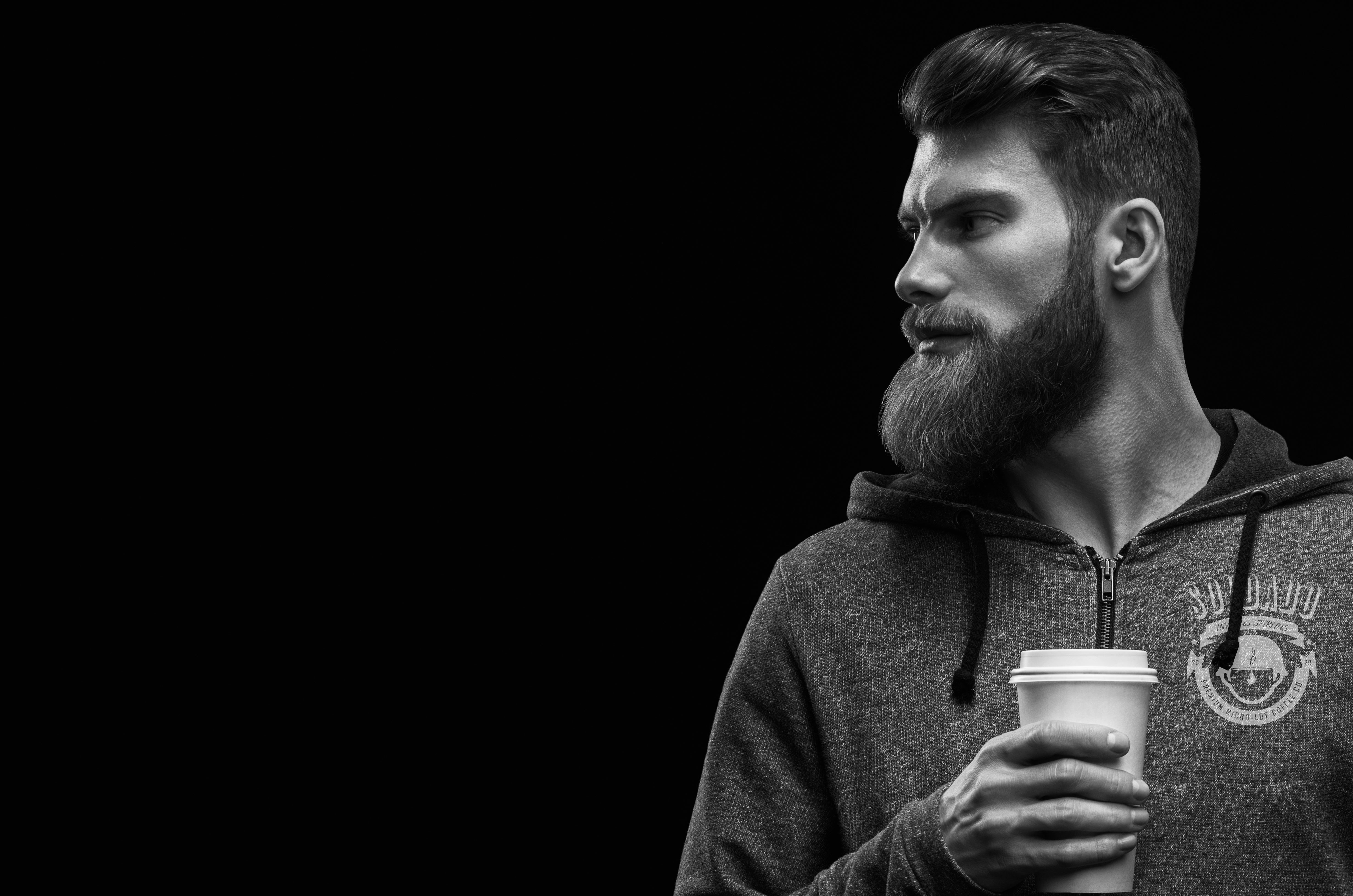 Be a Motivator!
Subscribe and Save
Subscribe and have your premium coffee
delivered to your home or office automatically.
Shop ALL
Welcome to Soldado Coffee's FAQ page! Here you'll find answers to some of the most common questions we get about our micro-batch, roast-to-order coffee e-commerce site.
Q: What is Soldado Coffee? A: Soldado Coffee is an online retailer specializing in micro-batch, roast-to-order coffee. We source the highest quality coffee beans from around the world, roast them in small batches, and ship them directly to your door.
Q: What is micro-batch coffee? A: Micro-batch coffee is coffee that is roasted in small batches, typically 5-10 pounds at a time. This allows us to have greater control over the roasting process, resulting in a more consistent and higher quality coffee.
Q: What does roast-to-order mean? A: Roast-to-order means that we don't roast our coffee until you place your order. This ensures that your coffee is as fresh as possible when it arrives at your doorstep.
Q: Where do you source your coffee beans? A: We source our coffee beans from the best coffee-growing regions around the world, including South America, Central America, Africa, and Asia.
Q: What types of coffee do you offer? A: We offer a variety of coffee types, including single-origin, blends, and decaf. We also offer a selection of espresso blends and limited edition roasts.
Q: How do I place an order? A: Placing an order is easy! Simply browse our selection of coffee, select the type and size you want, and add it to your cart. When you're ready to check out, enter your shipping and payment information and we'll take care of the rest.
Q: When will my order ship? A: We roast and ship our coffee on Mondays, Wednesdays, and Fridays. If you place your order before 12pm (noon) EST on one of those days, it will be roasted and shipped the same day. If you place your order after 12pm EST, it will be roasted and shipped on the next available roast day.
Q: How long will it take for my order to arrive? A: We ship our coffee via USPS Priority Mail, which typically takes 2-3 business days to arrive within the continental US. International orders may take longer.
Q: What if I don't like the coffee? A: We're confident that you'll love our coffee, but if for any reason you're not satisfied, please contact us within 14 days of receiving your order and we'll be happy to arrange a return or exchange.
Q: Do you offer subscriptions? A: Yes, we offer subscription options for our coffee. You can choose how often you want to receive coffee, and we'll roast and ship it to you automatically.
Q: How can I contact Soldado Coffee? A: You can reach us via email at info@soldadocoffee.com, or by using the contact form on our website. We'll get back to you as soon as possible!